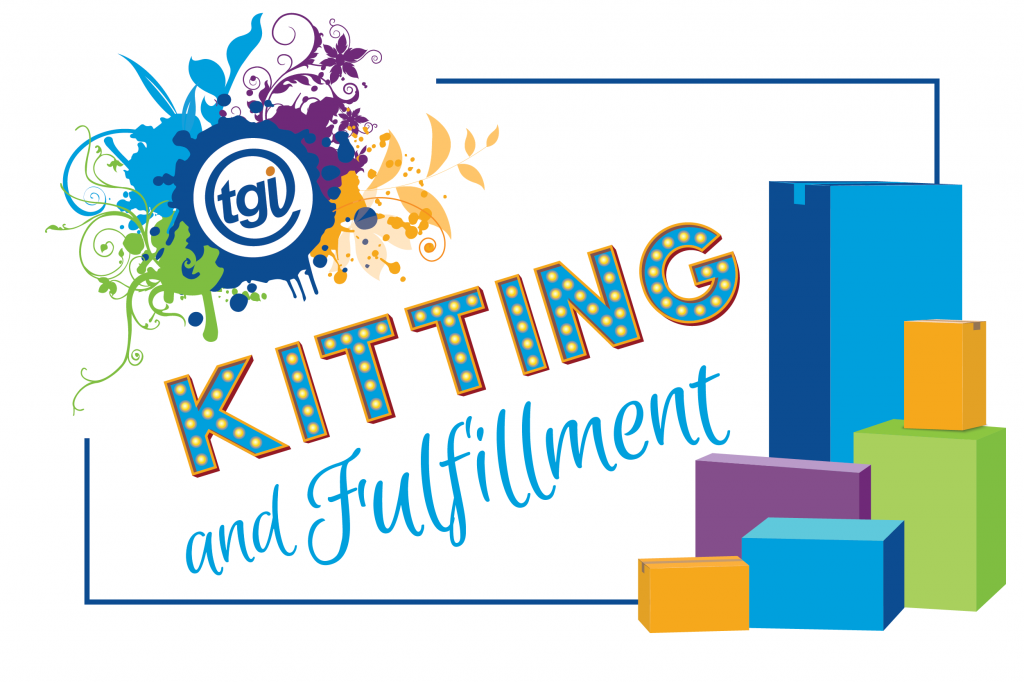 TGI has experience helping multiple industries, including pharmaceutical, retail, real estate, finance, e-commerce, and education, with their kitting and fulfillment needs.
Do you have an on-going fulfillment program or a one-off project in your near future? We can print your marketing collateral and store all of your promotion materials, then ship them to any recipient, anywhere in the world.
Our warehouse/fulfillment team is always working hard and ready to help.