welcome to a
Short History of Our Team
More than a traditional print company, TGI is known as one of the regions premier specialty printers and marketing resources for over three decades. A multi-dimensional, multi-faceted marketing services company, we think big, have big ideas, and are big enough to offer an incredible range of cutting-edge print, marketing, video, and logistic services – all while staying true to our family-oriented, service-obsessed beginnings. We take on projects of any size – big or small – and see it through to completion with the attention to detail you'd expect from a smaller company. The relationships we have with our clients are what matters most, with integrity and personal connections being at our very core.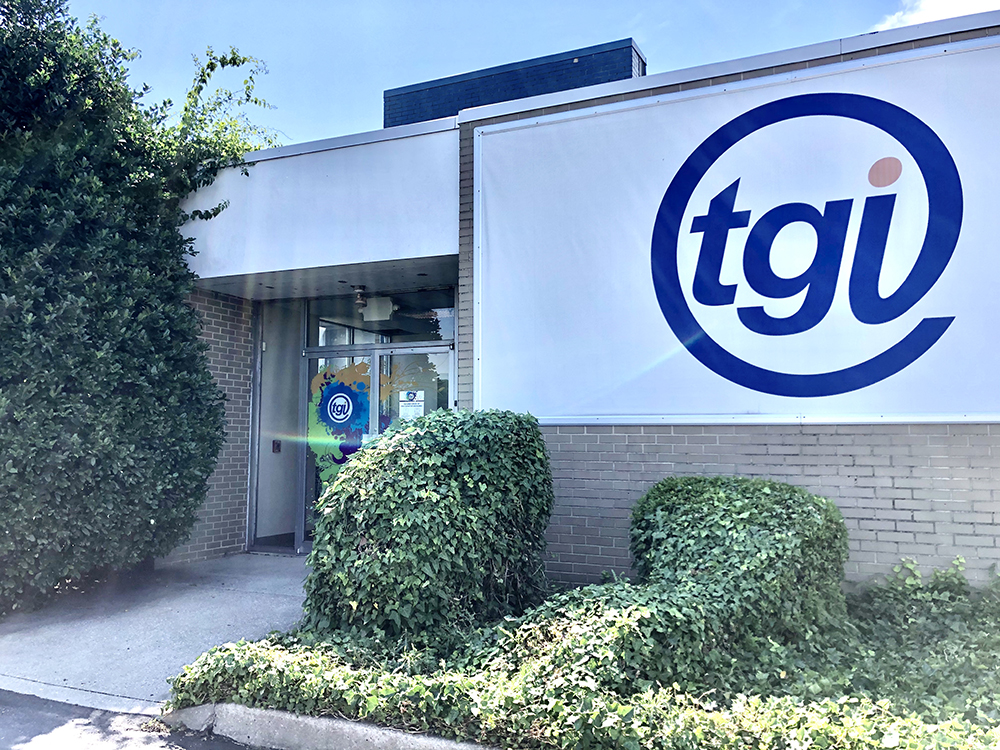 Testimonials
TGI is the BEST in the business. Your commitment and dedication to client satisfaction is stellar.
TGI worked with a file that was less than perfect, provided great advice to our designers and with all these problems still met the next morning delivery.
"It's been an absolute pleasure working with you all of these years — you guys have been not only great partners and friends, but also nothing short of miracle workers on so many occasions. Couldn't have done any of it without you!"
"Your team goes above and beyond to meet our needs with everything we've thrown at you. We would like to keep moving forward with TGI as a quality outsource vendor."
"Today's Graphics Inc. has been a valued partner to our Financial Group throughout these last ten years. They are a strong technology resource that delivers high quality products through efficient processes. Their support and influence has helped make our fulfillment team stronger."
Some Of Our Partners