We are always excited to improve our production and quality by investing in the latest technology. Here are some of our latest additions.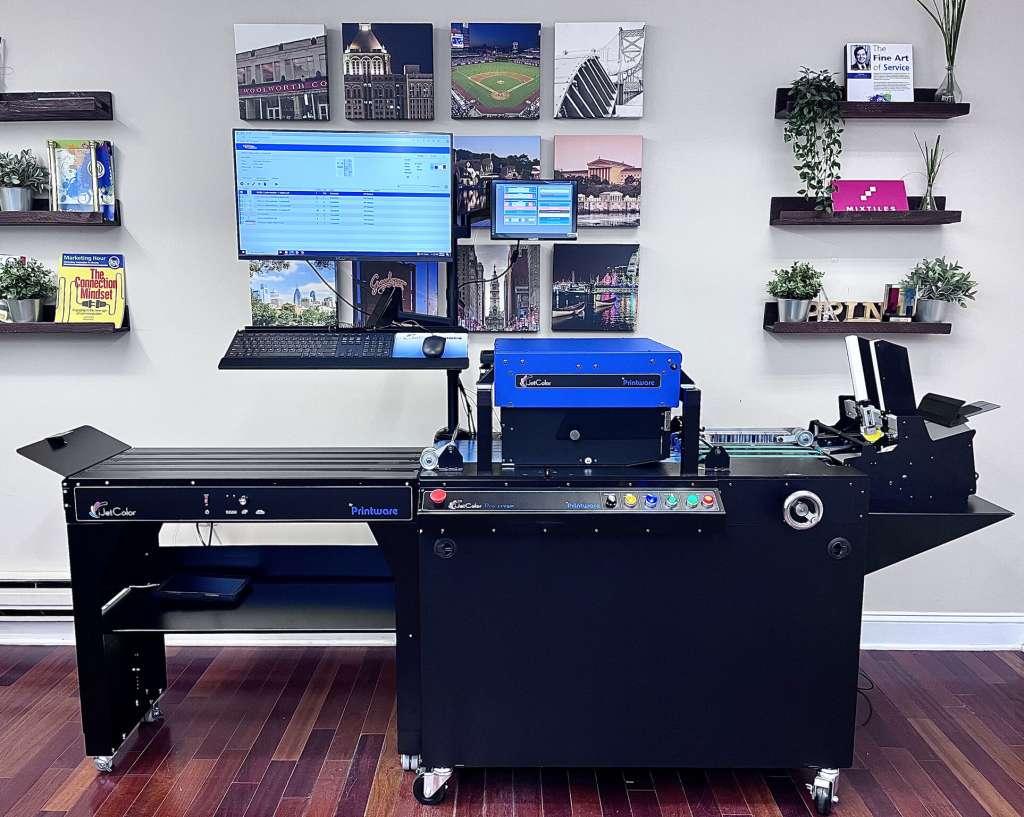 Introducing our new iJetColor Pro 1175p envelope press, which can print short-run, full-bleed, variable data envelopes. The press outputs speeds of over 10,000 #10's/hr.
A special thanks to Henry Yanta from iJetColor for a quick install and providing educational training sessions.
HP Indigo 100K Digital Press will help transform our production by creating better efficiencies with its speed and non-stop variable printing capabilities. The press can handle a wide range of paper, from light weight stock to heavy cover stock. The uptime on this highly reliable press makes it a great addition to our HP Indigo line up. We have only just started and we can already see the magic!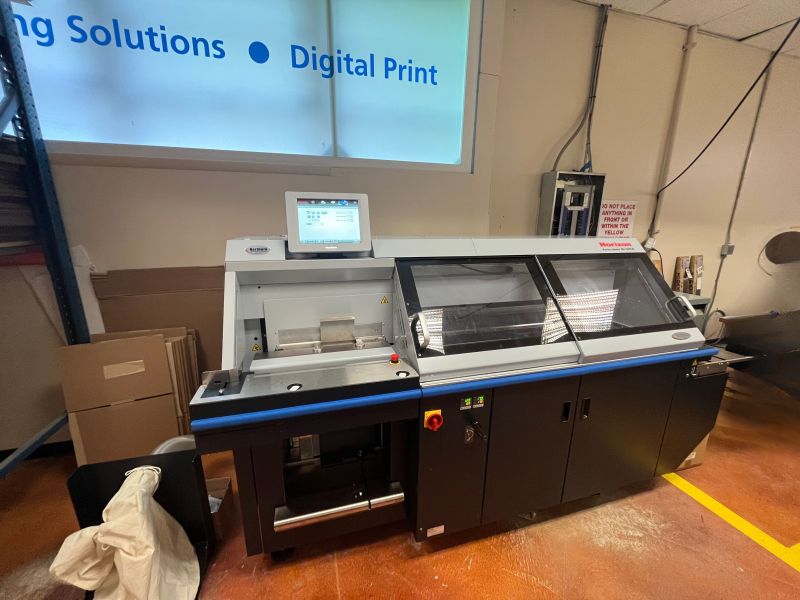 This Horizon BQ-280 machine makes beautiful perfect bound books and we are looking forward having it support our production.