Hiring people and starting a new job is exciting, but can be stressful for both the company and the employee, especially when you may have only met virtually.
The relationship you build with your employees starts with a good foundation. With a thoughtful welcome kit you can establish a good connection from the beginning.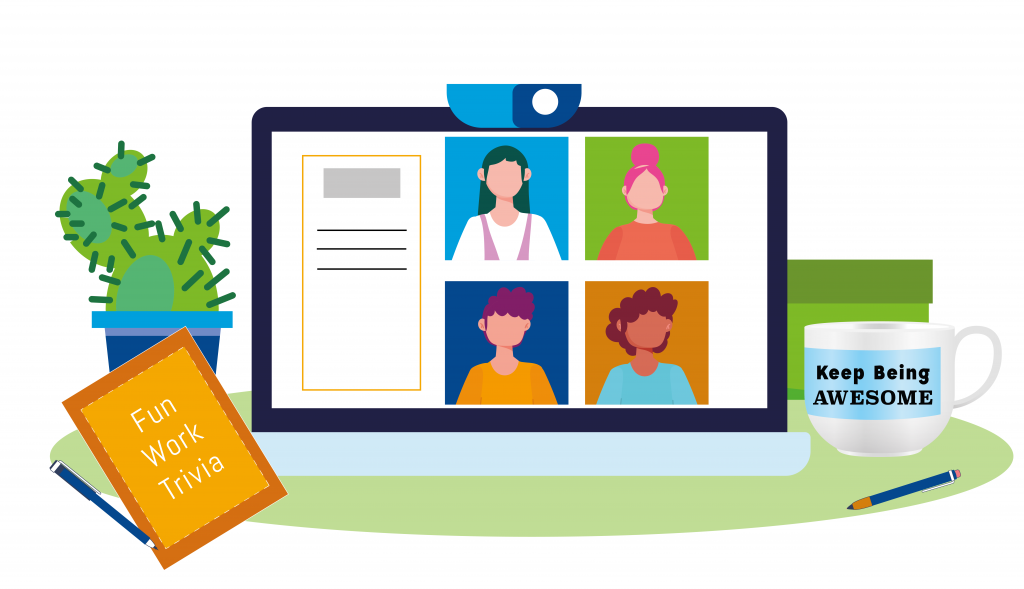 When sending a New Hire Kit you should think practically but also have some fun. Company branded home office desk supplies, employee handbooks, tech accessories and safety materials are all great items to fill a welcome kit.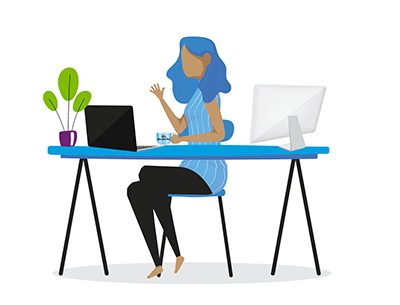 You can add a personal touch by customizing a coffee mug, water bottle or notebook with their name. A desk plant or gift card can send the message that you are going above and beyond the norm to make them feel welcome.
Kits are also great for virtual events. Being virtual all the time can be hard. Help your audience be part of the experience by providing tangible items you can use during the virtual event and well after. A kit can help increase enthusiasm in your attendees and give them a sneak peak into all the interesting and fun things you have planned.