At TGI, we try to anticipate scenarios that can help our business and other businesses grow however the past year's obstacles proved much more difficult than we've ever experienced before. We have always moved forward with the latest equipment and advancements in technology, but this time we had to be more resourceful in finding opportunities that could get us through a pandemic.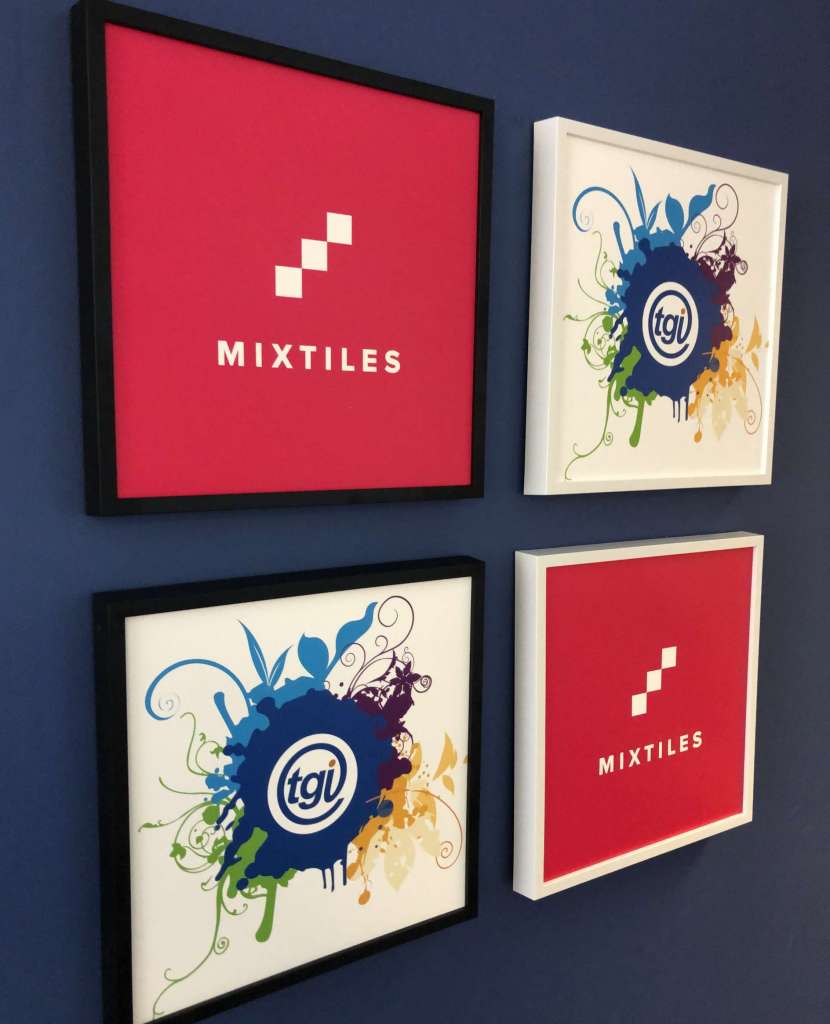 TGI and Mixtiles connected at the right moment during a difficult time. With Covid measures in-place, TGI and Mixtiles worked remotely to nail down processes that could handle file transfers, production of printed materials and product assembly as well as packaging and shipping thousands of orders. Using Mixtiles's API, TGI developed an automated workflow which removed a number of manual steps and sped up the entire production process.
Donna Sessions, a lead supervisor at TGI, handles much of the back and forth with employees who work on the Mixtiles production team. From training to scheduling, Donna makes sure everything runs smoothly. She said in the beginning it was difficult finding the right balance but now she has a well trained team that works hard to meet the daily workload.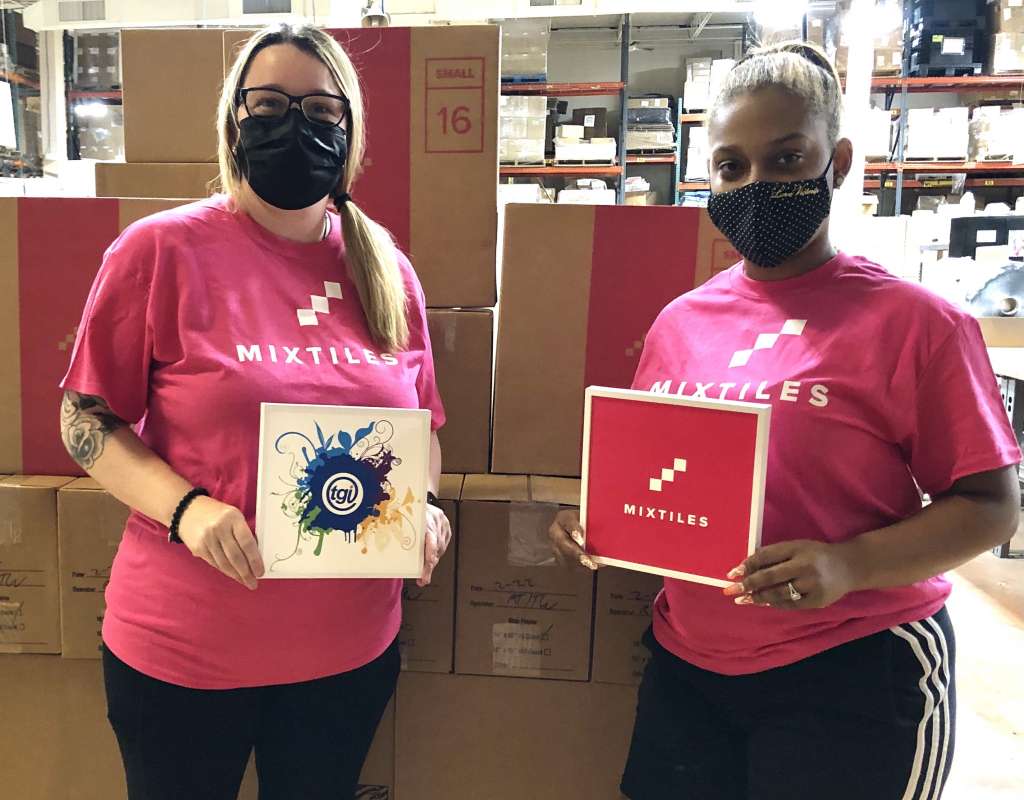 The Director from Mixtiles had this to say about the process: "We started working with TGI during the pandemic so the on boarding process was very challenging as it was all completed remotely, however it ran very smoothly and at pace. TGI managed to scale up the volumes really fast while maintaining a great quality of print and fulfillment. During our peak season (November-December) our sales soared but TGI managed to maintain the challenging SLA we required and demonstrated impressive flexibility in production capabilities. The communication with the different stakeholders at TGI has been absolutely amazing. We always get the attention we need and it feels like our product is in very good hands."

Together TGI and Mixtiles have developed new systems and learned to overcome many different challenges during this process. Both teams have mutual trust and respect for each other and we hope our partnership only continues to grow.
Make some beautiful wall art today at mixtiles.com/